PH.Vacations helps you find staycation and relax on your holiday.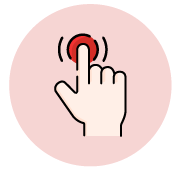 Easy to Use
In just a few steps you can search and post your properties online.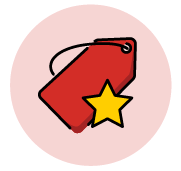 All the Best Deals
Lots of "Swak sa budget" staycation can be found.
Cross Platform
Can access the website on your PC or Mobile, kahit saan ka man sa mundo.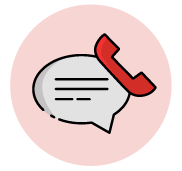 Easy to Connect
You can easily contact the owner through social media integration.